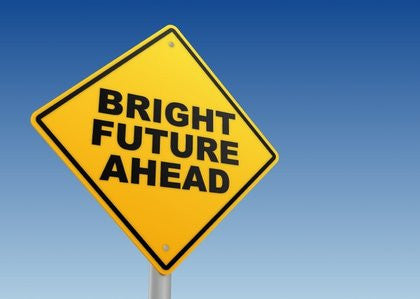 Optimism On The Rise...
Posted by : Allie Whitson /
The tally is in and all three major markets, Atlanta, Dallas and Las Vegas reported great traffic. Attendance was up and the exhibitors gave buyers fresh new products in addition to their existing collections to retail in the coming season. Optimism for a great selling climate for 2106 is evident!
There was a lot of buzz about the "Millennial Generation" and their unique take on a well put together home while maintaining their individuality and lifestyles. More and more their homes are created of "cohesive eclecticism", Bill McLoughlin of Furniture Today recently wrote. In short, they use fundamentally different elements to reflect what makes them unique.
When I read this, I thought how true! More and more interior trends are going away from the traditional "collections" and being replaced with an olio of some classic pieces and then a touch of avant garde pieces that are melded together to achieve an artistic effect.
Our dealers are finding their clients are choosing Warehouse 2120 boat wood furniture for this very reason. The Millennial's taste is brought out by the story of recycling the Balinese fishing boats, in their individual colors, and their history of a well-traveled life. What better accent to offer when selling a lifestyle trend.
It's not too late to order your collection for this Spring or Summer. We receive new product perpetually and our website reflects real time inventory. Check us out to discover the beauty and stunning nature of Warehouse 2120's furniture and accessories.